Portrait Commission Pricing
– For Game Concepts, Character Concepts, Visual Arts, Covers, Logos, etc. please use the contact form to start your request. –
Digital Oil Portrait
190,- Euro (1 Person)
+ 100,- Euro per extra Person
Digital Oil Portrait
in the Style of the classic Painters
340,- Euro (1 Person)
+ 140,- Euro per extra Person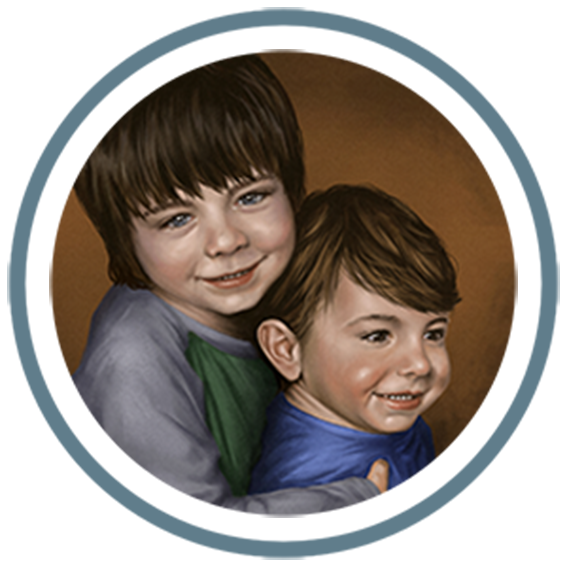 Digital Oil – Video Art
Time-lapsed video of the
painting + Music
280,- Euro (1 Person)
+ 130,- Euro per extra Person
Digital Abstract Portrait
220,- Euro (1 Person)
+ 100,- Euro per extra Person
Real Oil Portrait Painting
1700,- Euro (1 Person)
+ 500,- Euro per extra Person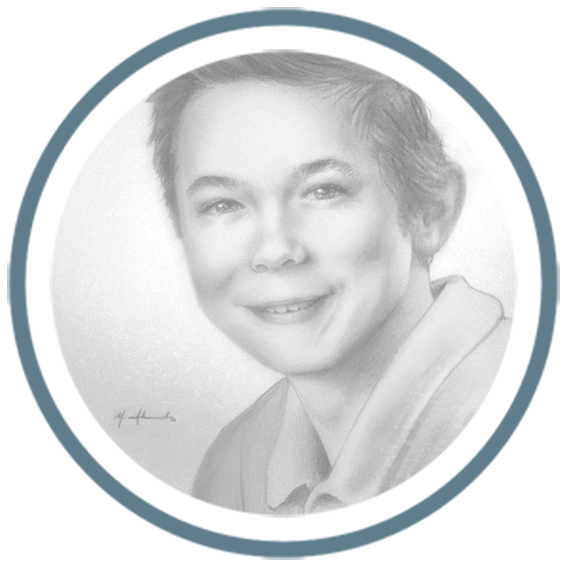 Real Pencil Portrait Painting
350,- Euro (1 Person)
+ 150,- Euro per extra Person
Individual Digital Avantar
It's time to be a Comic Star!
45,- Euro 1 Person
All prices include tax!

---
Feel free to use the contact form to start your request.
(DEUTSCH: Standort ist Deutschland/Bad Wildbad – für ein intern. Puplikum ist dieser Teil auf englisch geschrieben.)

---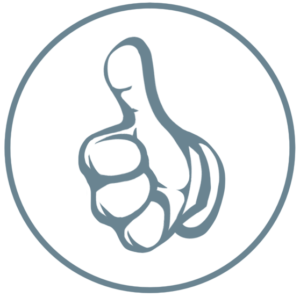 Why
digital Painting

is so great:

First of all I have to mention that the skill level of drawing digitally or traditionally is not very different.

—–

– One of the greatest advantages of digitally art is that a painting can be sent all over the world in a short time and without risk!
This is such a wonderful thing.
—
– You can then print it on whatever print material you prefer – maybe canvas, shining acrylic-glass
or maybe metal sheets (good for outdoors!). Or maybe you prefer printing it on your T-shirt or laptop?
– You can print them once or twice, or more times in any size
– If you need the painting on your computer the painting has already the real colors and has a maximum quality
because it is finally digital (no need to make a photo from the canvas)
– If it needs to be corrected afterwards, it can be easily done
– You will have always a backup file, so your painting is save!
– I offer a wonderful video art, so you have a really impressive timelapsed video with music of how the face has been created.
This is something very unique and special and is great to watch!
– There is also the possibility to insert characters, letters or words – or maybe nice tribals?
---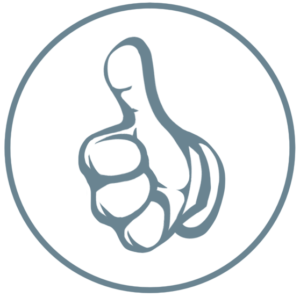 Why a
Painting Gift

is a wonderfull thing:

– You give extra value to the person that has been painted
– A painting is always something special and has a very unique and deep character, rarely this is achieved by a photo
– If you love somebody or you want to make a very special present, tell me what could be better than a painting?
—-
You have been married or you have a sweet little newborn or a lovely child
– These are wonderful life moments, it is worth it to be painted and marked as something special and unique!


---