Digital Art Painting
-CONCEPT ART-
Photoshop Oil Brushes

Welcome,
Dear ART Friend!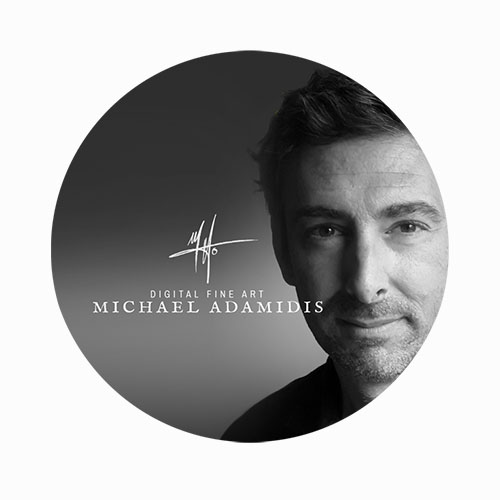 My name is Michael Adamidis, and I am happy that you've found this place.
It's a place for an artistic rest for everyone – not just for Artists. Feel welcome and enjoy Galleries full of Digital Art Paintings like digital Landscape Paintings, Portrait Paintings, or Concept Art Paintings (Character Design), and if you are here to benefit even more from this stay, I've also prepared beautiful Painting Courses for you.
---
---
ADDITIONAL SITEMAP:
Link 1 Digital Oil Brushes Link 7

Link 4 Digital Oil Brushes Link 8 Photoshop Oil Brush Set MA Link 6

Link 5 Digital Oil Brushes Link 9